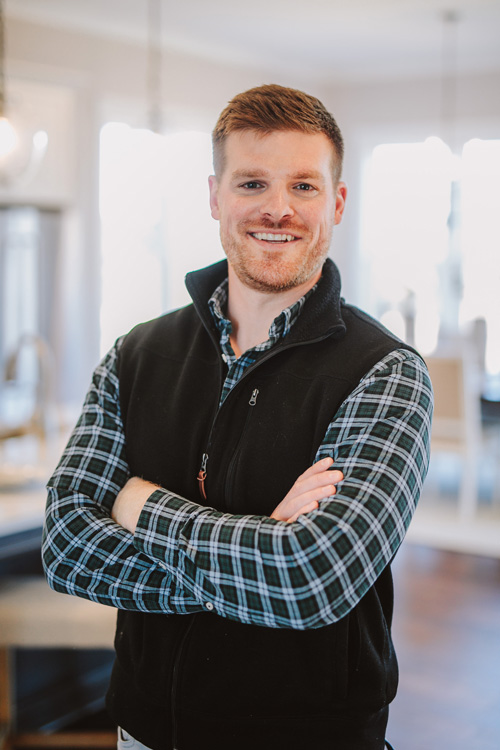 RiverBrook Builders
David Hopkins
Owner
After spending the better part of the last decade in the DC Metro Area, David couldn't be happier being back in his home state of North Carolina.
He graduated with a degree in Building Construction from Virginia Tech University. After graduating he relocated to Northern Virginia to work for one of the nation's most renowned home builders. This experience, an extensive family background in construction, and an infinite passion for building led David to found RiverBrook Builders in 2017.
When he's not on the job site you can find him enjoying coastal living and spending time with his wife, Aimee, and their mini Goldendoodle, Penny.
If you're in search of a builder who loves interacting with clients, truly listens to your needs, and considers his job more fun than vacation (yes, you heard that right), then we've got just the guy for you.
RiverBrook Builders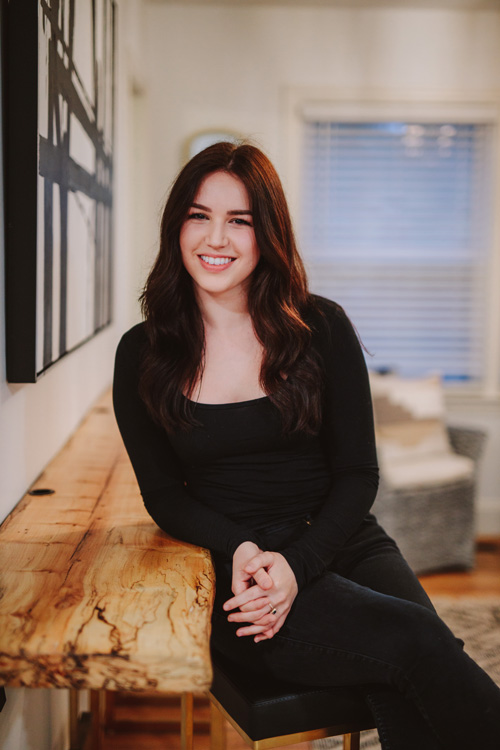 RiverBrook Builders
Mary Beth Zirker
Sales & Marketing
A self-declared nomad and traveler at heart, Mary Beth spent time living in France, Italy, and various NC cities before finally making her way down to the coast, where she now calls Wilmington home.
As a licensed real estate broker with a background in corporate marketing, Mary Beth brings all sorts of knowledge and zeal when talking you through your dream home.
Come by our model to check out our latest work or to share some travel stories with Mary Beth!
RiverBrook Builders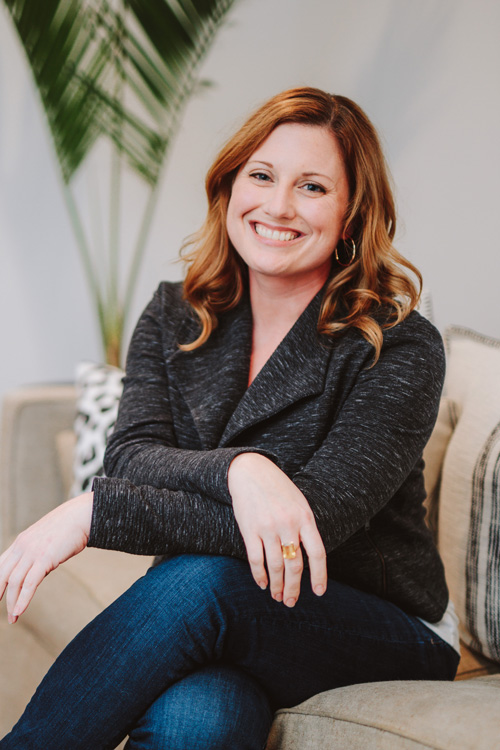 RiverBrook Builders
Rebekah Carr
Interior Design
As the owner and operator of Sweet Bay Design & Realty, Rebekah brings all levels of expertise when working with her clients' needs.
Along with a degree in Interior Design and over 15 years of experience in the field, Rebekah is a successful licensed real estate broker and Broker-in-Charge… if you haven't realized already, she's pretty amazing!
Rebekah loves working with her clients and she makes the design and selection process for your new home exciting and stress-free.
We can't wait for you to experience her brilliance for yourselves!
RiverBrook Builders